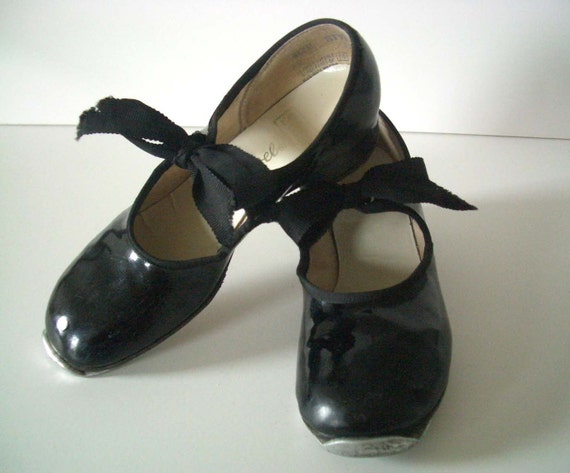 Mama was a dancer. Brush, Shuffle, Step. Adagio. Allegro. Arabesque. Plié. Pirouette. Mama was an ice skater too. Step Sequence. Salchow. Sit-Spin. Spiral. Mama loved all animals, but horses were her favorite. She loved to ride horseback. Cadence. Canter. Gait. Gallop. The last decade of my mother's life, she was progressively ill. I lifted her, carried her, and pushed her wheelchair. Whenever possible, whenever there was a long, clear, safe path, I would "run" the wheelchair. Going as fast as I could go, pushing the wheelchair for all its might. Once again, Mama could fly.
Mama was also talented, artistic, and very theatrical. She played the piano "by ear". I used to get tickled when she played because she added extra notes throughout the music piece. I asked her about those little extras one time, and she just gave a grin and said that was the way it ought to be played. I couldn't afford to buy her a spinet piano, but I did get her a full-sized electronic keyboard with a stand. She loved it so much! She was like a kid experimenting with all the different sound effects. More than once when I returned home at the end of a work day I could hear Mama, aka "The Phantom", at the keyboard. When the house windows were open, you could hear her playing out through the neighborhood. We both loved "The Phantom of the Opera".
I have always set high standards for myself as far as what I had to accomplish in my personal life. I was an "organized perfectionist", determined to meet all the goals I set for myself. I did pretty well at that for many years, and then life began to impose its own needs that had to be met. When my mother's health began its sad deterioration, and I became more and more a caregiver, something had to give. I no longer worked overtime, not all of the daily household chores were done each day, meals became much more simple, personal time was minimalized, and life as it was continued on a more elementary level. I let go of a lot of my own personal expectations...and it didn't kill me. The most important thing was my mother's care, and when I focused more on her needs and less on my own expectations, I could actually relax and give myself a break. In some ways, I felt closer to my mother than I ever had in my whole life. My mother has been gone for a while now, but I have never gone back to being "uber-woman", and I'm glad.
I was not fortunate enough to have my own children, but I have been taking care of adults, kids, babies, and animals for most of my life. When I was a very young child, my family employed a wonderful housekeeper, "Nan", to whom I contributed more than one gray hair. Later, as an adult, I worked as a housekeeper and child care provider for a family with five children, four of whom were boys. I am an only child, and I was more of a girly-girl than a tomboy. This experience was quite an eye-opener, contributing to more than one of my own gray hairs : ) I loved those kids, and they loved me, especially my peanut butter cookies. I cried my eyes out when I changed jobs and had to leave "my kids" behind. It is important to try to have some sort of order in your daily life, but it is equally important to let kids play and just be kids. Grown-ups need to be kids sometimes, and who better to teach us than a child?
My Gran was the greatest cook ever, and some of my happiest childhood memories involve being in the kitchen with her and learning to cook. My lessons in cooking and keeping house are from the old school, but many "old" things are new again. Gran was also wonderfully creative and talented with a needle and thread. She used to make the school clothes for my mother and her sister. She would make her own patterns out of brown paper bags, and she used whatever fabric, even flour sacks, that was available. She made them quite a few "broomstick skirts". Gran was a very great influence on me, and I also love to cook and sew. I even did custom sewing for years, making clothing and collectible cloth dolls. I also made quilts, pillows, and custom-tailored western shirts with embroidery and pearl snaps. At times in my life, my sewing and baking have supplemented my income. I could always count on my fudge to sell through special orders, craft shows and flea markets.
A mother is many different things to many different people. She may be a mother by birth, by adoption, or by osmosis, but her love of others is cellular and soulful. Embrace your mother as a parent and as a person. In your own life, accept and celebrate your role as caregiver in whatever role you are given.
Love is patient, Love is kind,
It does not envy, it does not boast,
It is not proud, It is not rude,
It is not self-seeking,
It is not easily angered,
It keeps no record of wrongs.
Love does not delight in evil,
but rejoices with the truth.
Love always protects, always trusts,
always hopes, always perseveres.
Love bears all things, believes all things,
hopes all things, endures all things.
Love never ends.
L o v e N e v e r F a i l s.
Corinthians 13 : 4 - 8